Product details
product details
---
Elephant, Elephant, why do you have a long nose?
A cute yet sophisticated design of elephant bookshelf that allows you to adjust its length according to your preference or the amount of books and makes it easy for classification.
Comes with ears that can be used to avoid hurting your hands when adjusting the bookshelf.
Product Dimension (mm) : L600 x W20 x H215
Material: Pine, birch plywood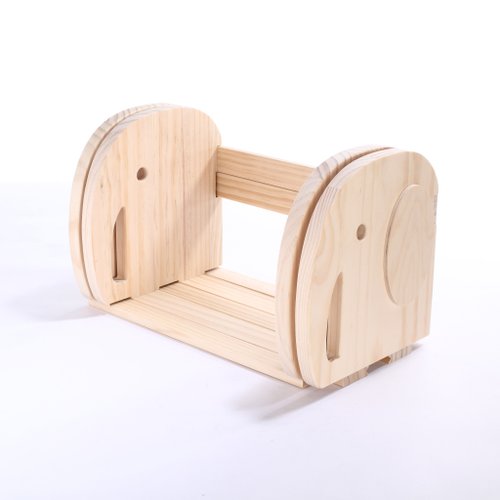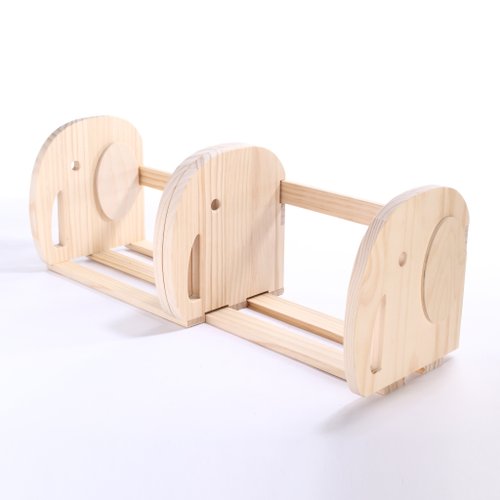 ---
Elephant Adjustable Bookrack